When only the best will do!
As we don't settle for anything less!
- Top Grade A Instructor -

Its your call, you decide, if you have the questions? You also hold the answers, give me a call or ask for a call back I will help you realise your protential. Everyone knows what they want or even what they need and if you know how to get it then great! need some advice give me a call I am here to help!
- Make the call or leave a message -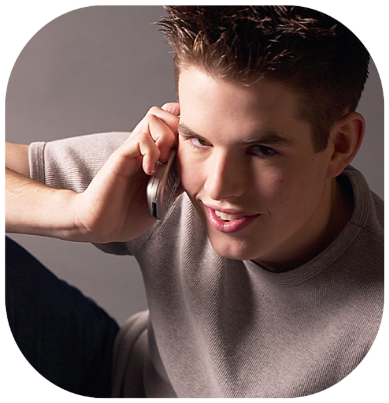 Driving Lessons in Hull
Looking for a Driving Instructor that can give you Lessons in Hull maybe you live in the surroundings of Hull, such as the areas listed below.
Areas Covered See List Below
Whether you live in the centre of Hull or in the East Riding, we will help you Lead The Way to a better brighter future.
Driving Lessons Hull Hu1 Central Baker St.
Driving Lessons Hull Hu2 Wincomlee Bridlington Ave.
Driving Lessons Hull Hu3 Anlaby Road, Hessle Road, Sprining Bank.
Driving Lessons Hull Hu4 East Ella, Anlaby Park, Boothferry, Gipsyville.
Driving Lessons Hull Hu5 Willerby, Priory Rd, Bricknell Ave, Newland, The Avenues,